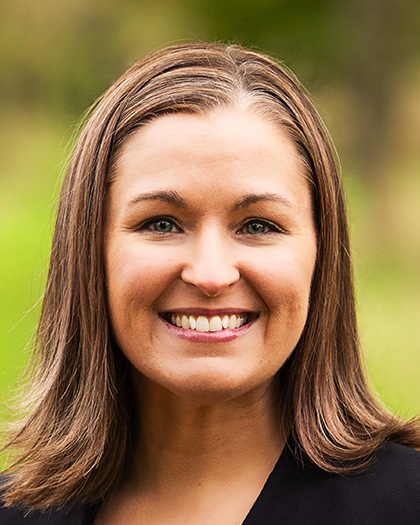 Chris Kowalik is the most recognized expert among financial professionals serving federal employees, and brings nearly two decades of experience in the financial services industry.
She is a nationally recognized speaker and trainer for federal employee organizations and financial service organizations throughout the country.
Since 2001, Chris has coached more than 1,000 financial professionals, developing a proven,  step-by-step program helping them turn prospects into profitable clients — and add value to on-going client relationships.
With her extensive experience — logging thousands of hours in one-to-one coaching, providing solutions to hundreds of challenging client cases, and conducting dozens of inspiring live training events — Chris has equipped financial professionals with confidence to:
engage prospects and clients in a meaningful way
navigate the complex maze of federal retirement benefits
master the use and reporting capabilities of industry-specific software
Her program has resulted in making numerous financial professionals the most-trusted advisor for federal employees in their geographical area — producing lucrative new and recurring revenue streams for their practices.
Through the ProFeds Federal Retirement Impact Workshop, the ProFeds training team pairs thousands of underserved federal employees with competent and qualified financial professionals each year.
Invite Chris Kowalik to Speak at Your Organization or Event (1 page PDF)
Chris Kowalik Featured in…