The Network Built to Help You Serve Those Who Serve America.
ProFeds empowers financial professionals to serve federal employees.
ProFeds was created to help decode retirement benefits for federal employees and the advisors who serve them.
At ProFeds, we understand the unique challenges federal employees face when planning for retirement. We also appreciate how daunting it is to give planning advice if you don't fully understand how their benefits work.
That's why we are dedicated to providing financial professionals like you with the knowledge, skills, and resources needed to serve this niche market effectively.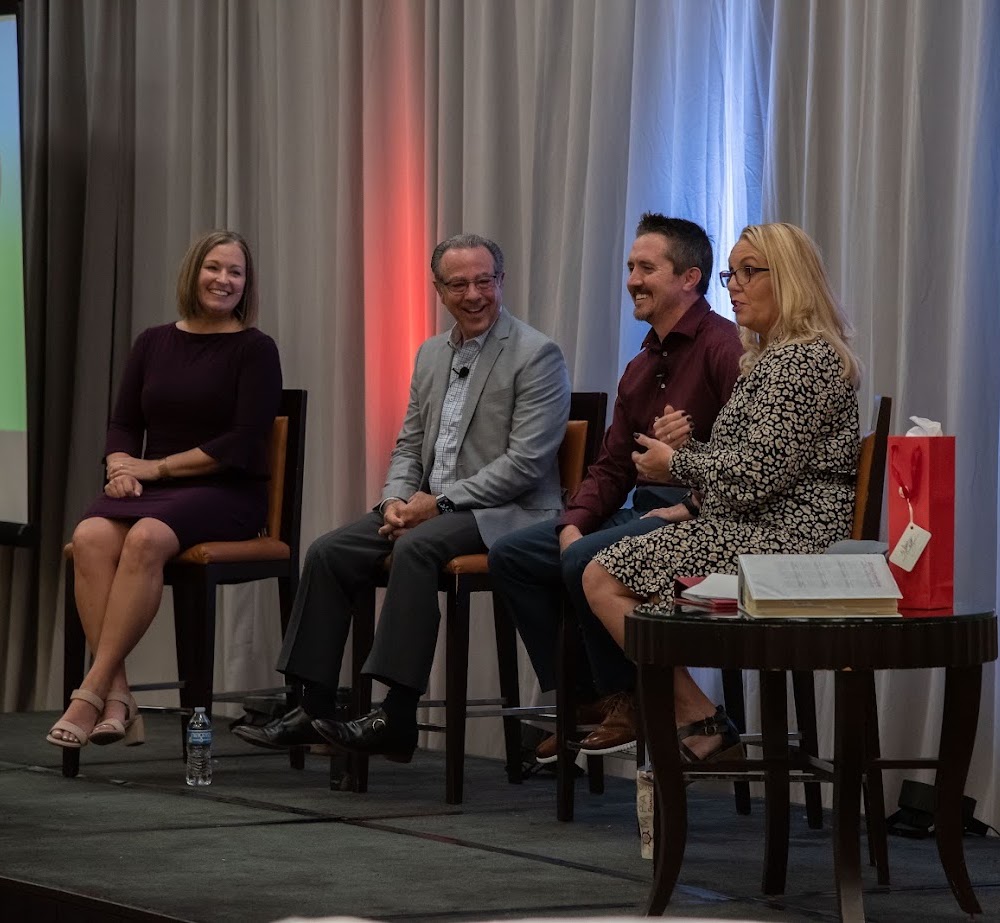 You can have everything in life you want, if you will just help enough other people get what they want.
Zig Ziglar
Driven by a Commitment to Collaborate & Serve.
Chris Kowalik, the founder of ProFeds, knows firsthand how difficult it is to navigate the federal benefits maze.
As a Marine Veteran, Chris helped bring financial planning guidance to fellow military personnel for nearly a decade. In her work with the military, she noticed that federal employees were also struggling with retirement planning, and financial professionals had few quality options for learning the federal benefits system. Moving to fill the gap, ProFeds was born.
ProFeds offers a comprehensive training program designed to equip financial professionals with the tools necessary to effectively serve federal employees and an extensive nationwide network of like-minded professionals who form the backbone of the ProFeds community.
We believe in forming collaborative relationships with your clients, offering the right strategies and vehicles for the right reasons. We provide training and support that empowers financial professionals to be trusted advisors rather than mere salespeople. We give you the confidence and tools to build meaningful relationships with clients and truly serve their best interests.
By partnering with ProFeds, you can build a successful financial practice by providing unique solutions that meet your client's needs. You'll help them to create a brighter future for themselves – and be proud of the rewarding work you do each day.
Your Gateway to Federal Retirement Expertise.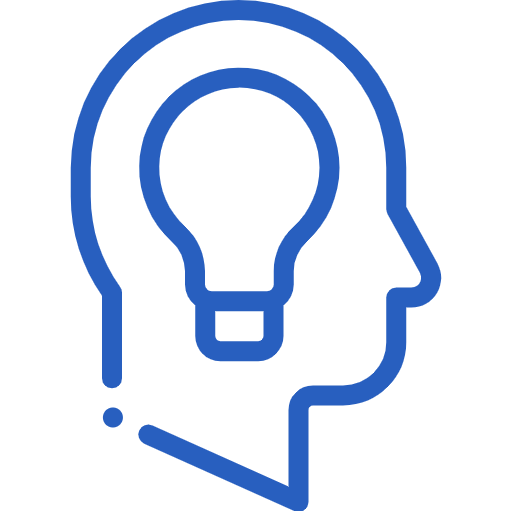 Insightful Training
Federal employees are underserved because understanding federal benefits is hard work. ProFeds provides financial professionals with the knowledge and expertise to serve this niche market successfully.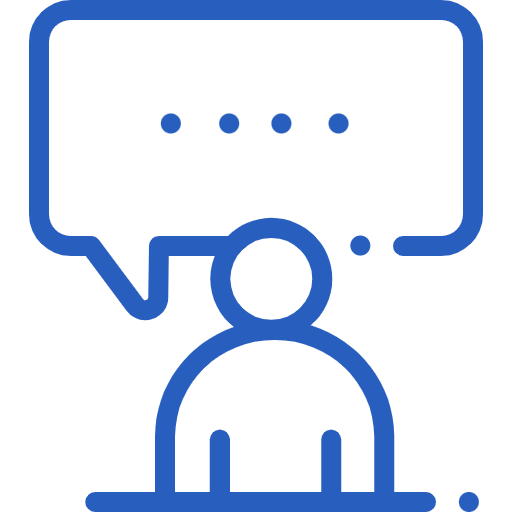 Supportive Community
There is power in participating in a community of like-minded professionals. The ProFeds network brings together financial professionals from across the United States who share the passion and dedication to serve federal employees.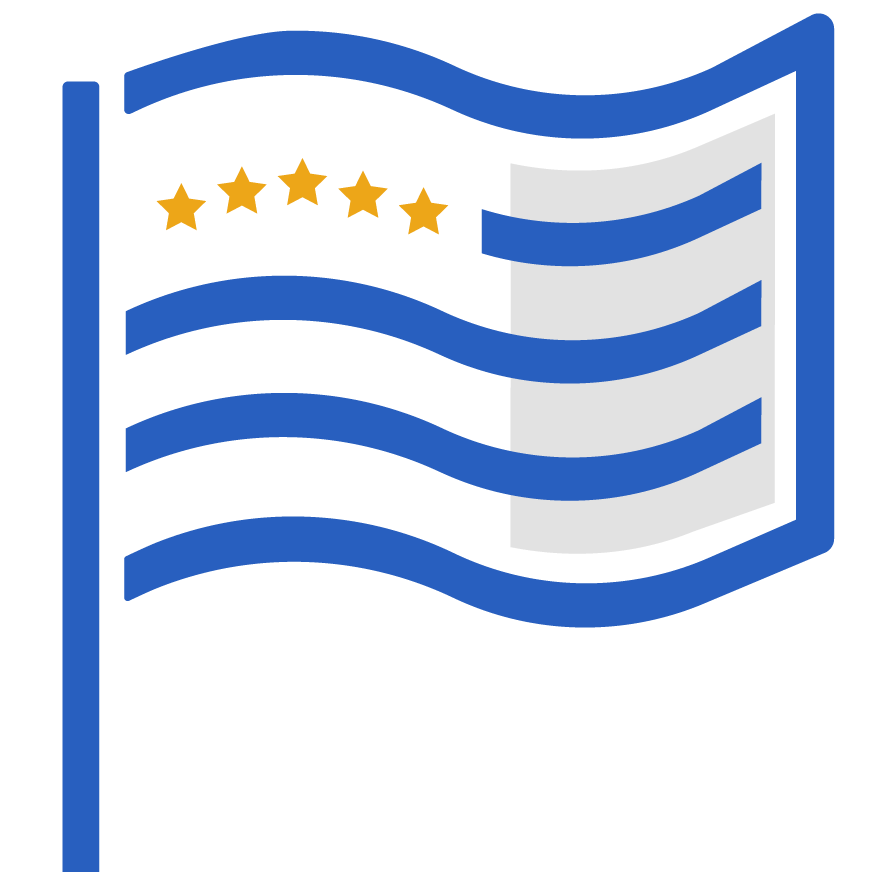 Deserving Audience
Federal employees are eager to find someone they trust to help them retire with confidence. By fully understanding their benefits, you can offer unique solutions to this unique audience.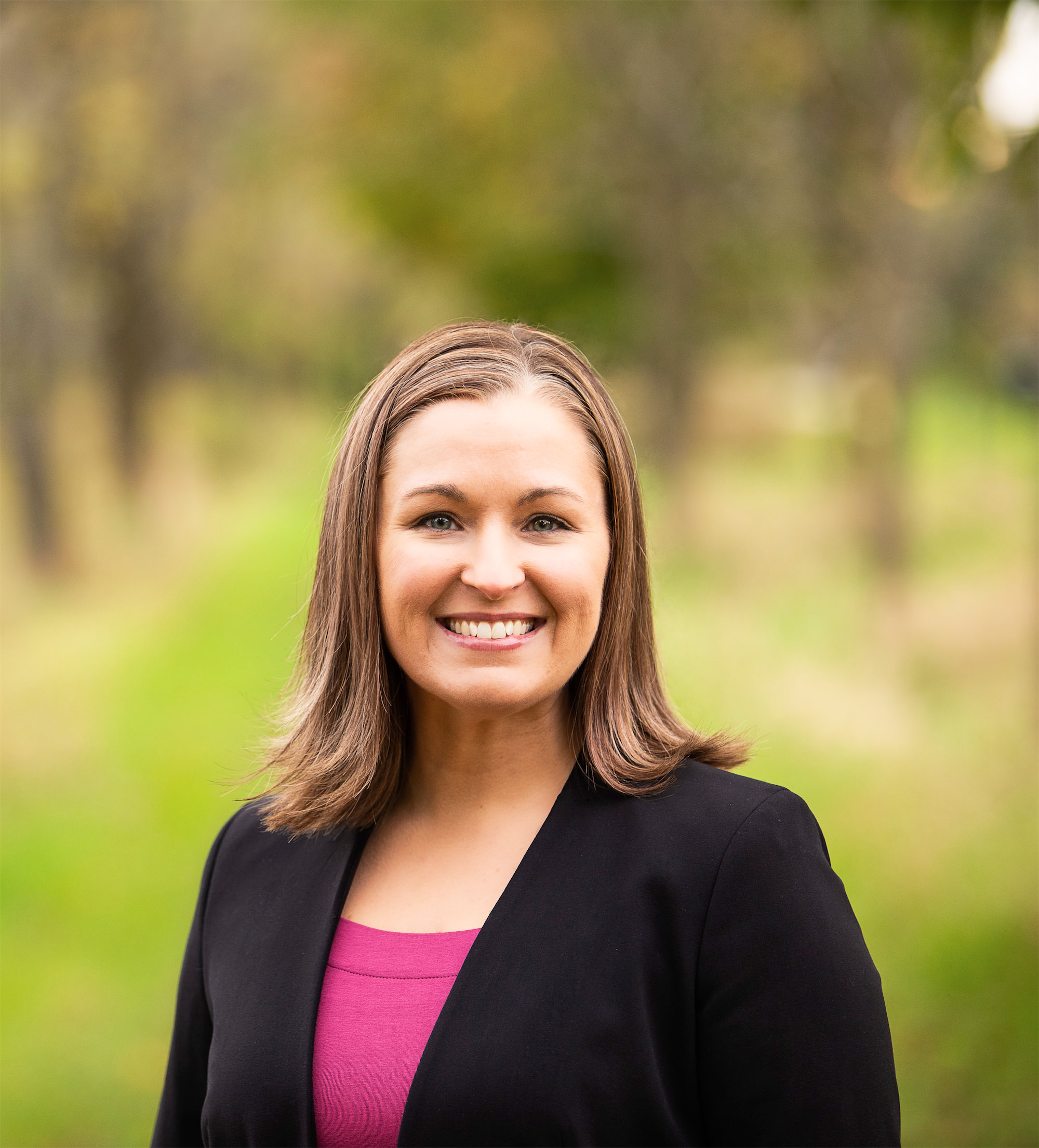 Chris Kowalik, ProFeds Founder, CEO & Coach
Chris Kowalik is the founder/CEO of ProFeds and is a nationally recognized federal employee retirement benefits expert with nearly twenty years of experience aligned with the financial services industry. Her background as a Marine Veteran, serving as an Arabic Linguist and Signals Intelligence Analyst, has honed her ability to translate complex language and concepts into messages that are easy to understand.
As a member of the National Speaker's Association and a highly sought after speaker and trainer for federal employee and financial service organizations throughout the country, Chris brings a commitment to educate.
Chris is passionate about helping federal employees take charge of their retirement decisions and achieve their retirement goals. Through her extensive expertise, she has empowered countless financial professionals nationwide to be trusted resources for federal employees in their areas.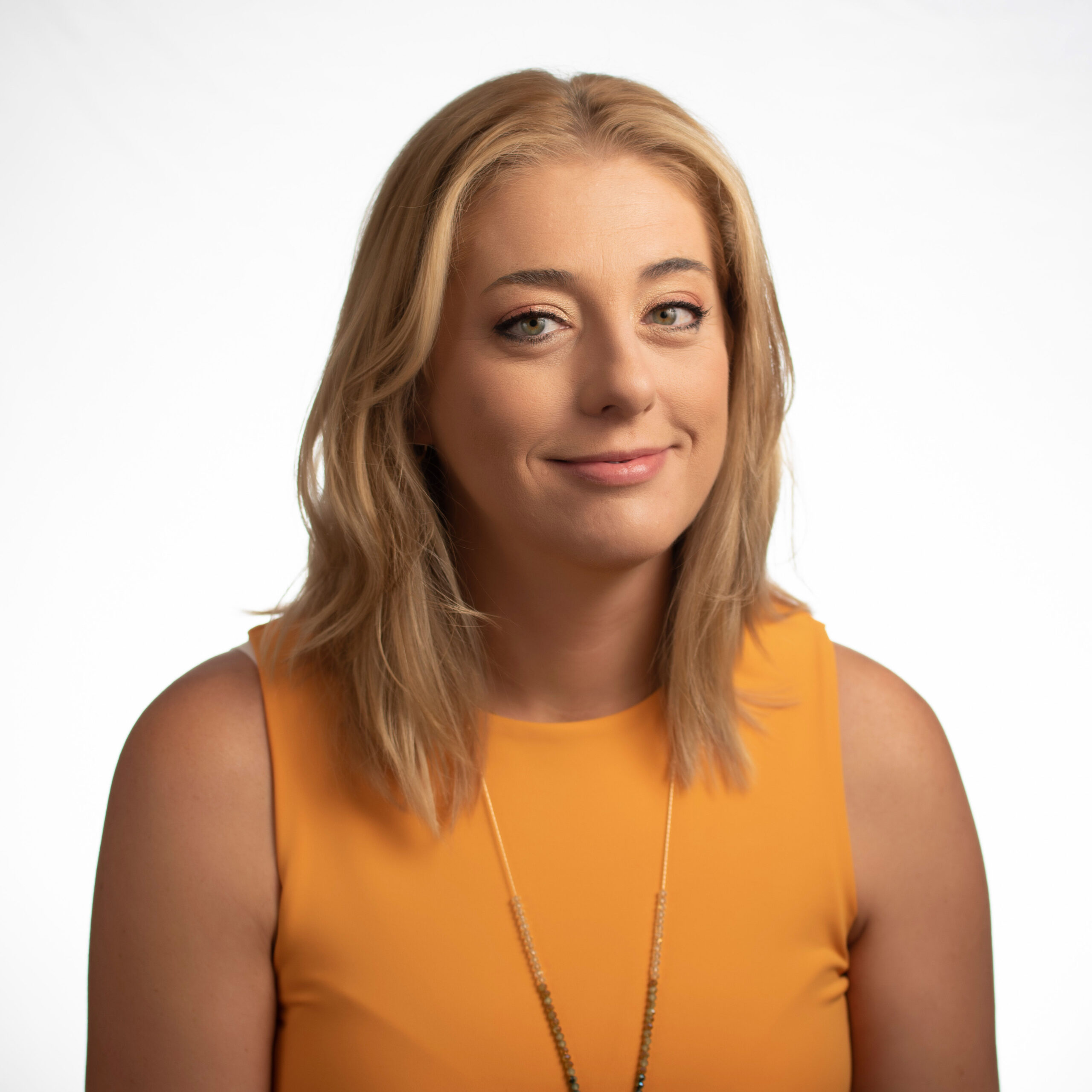 Heather Brennan Bancroft
Marketing Specialist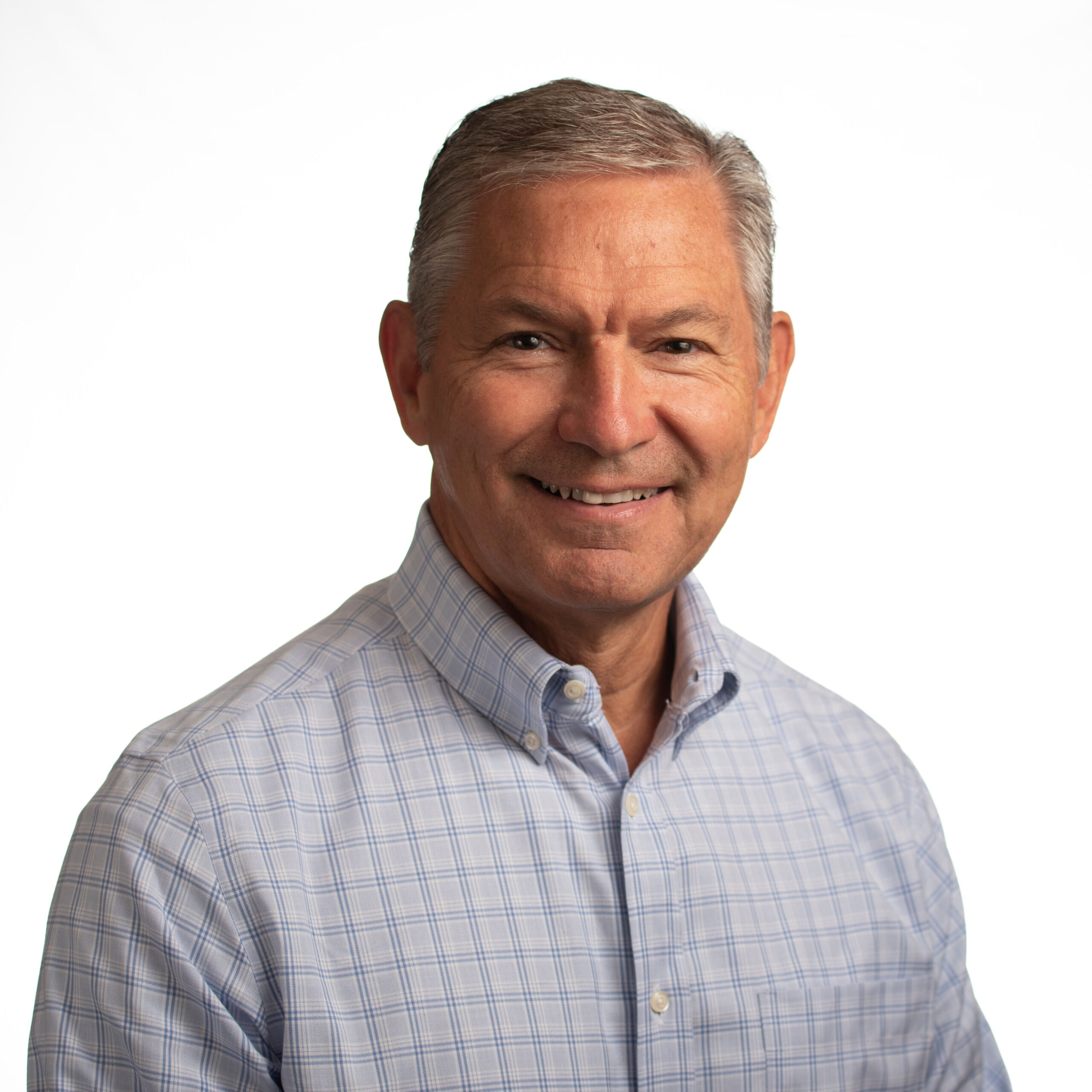 Joey Ford
Workshop Trainer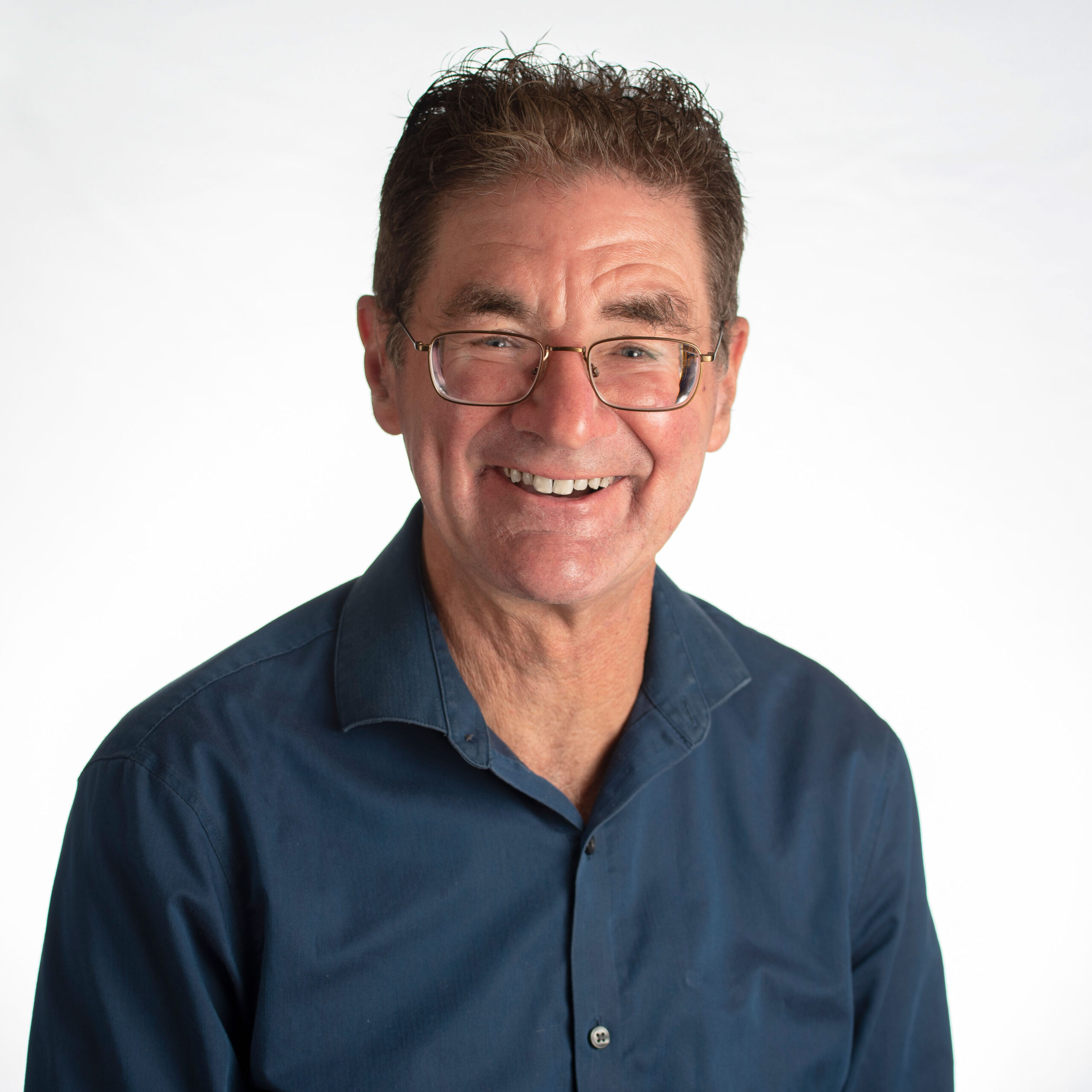 Ted Janusz
Workshop Trainer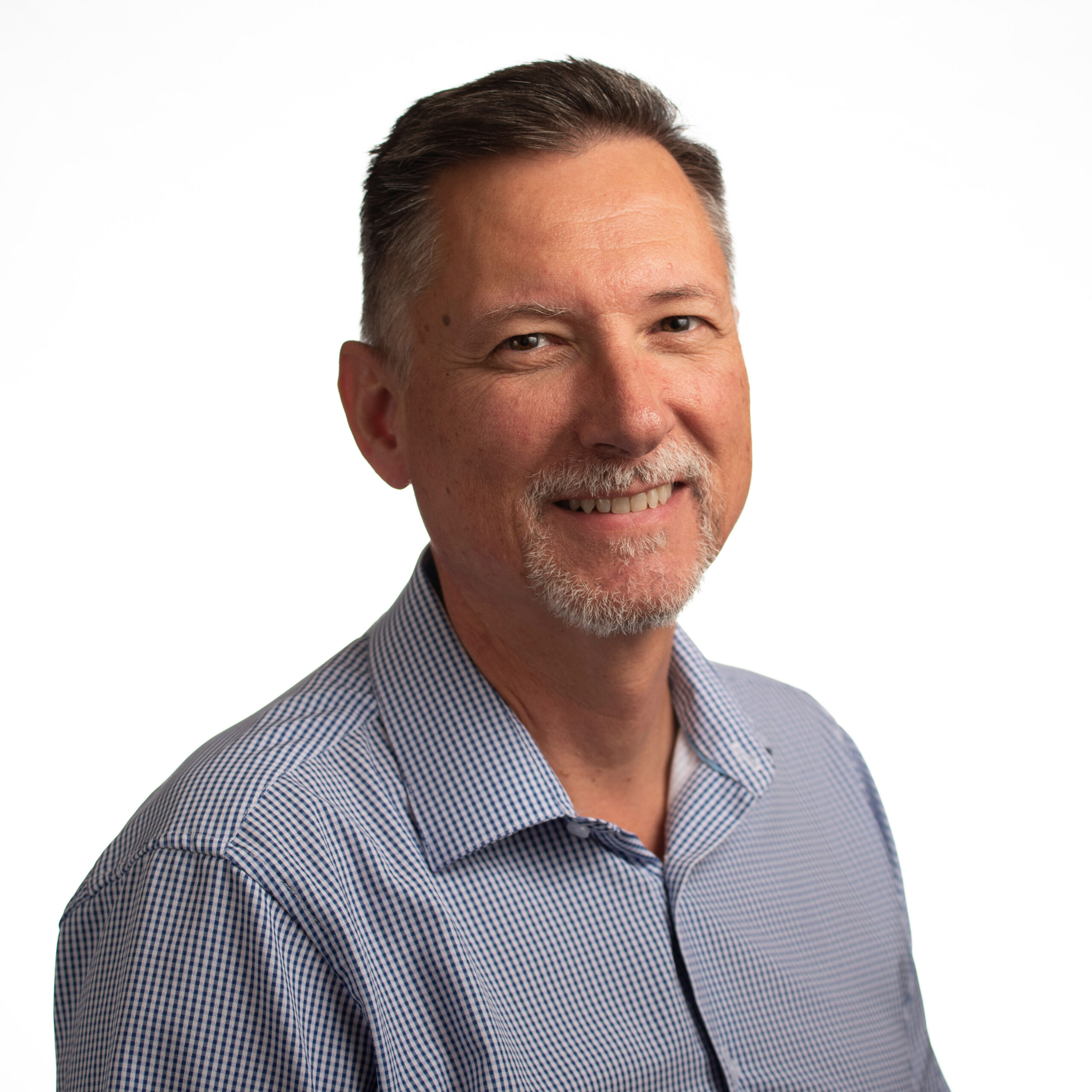 Tom Jones
Business Development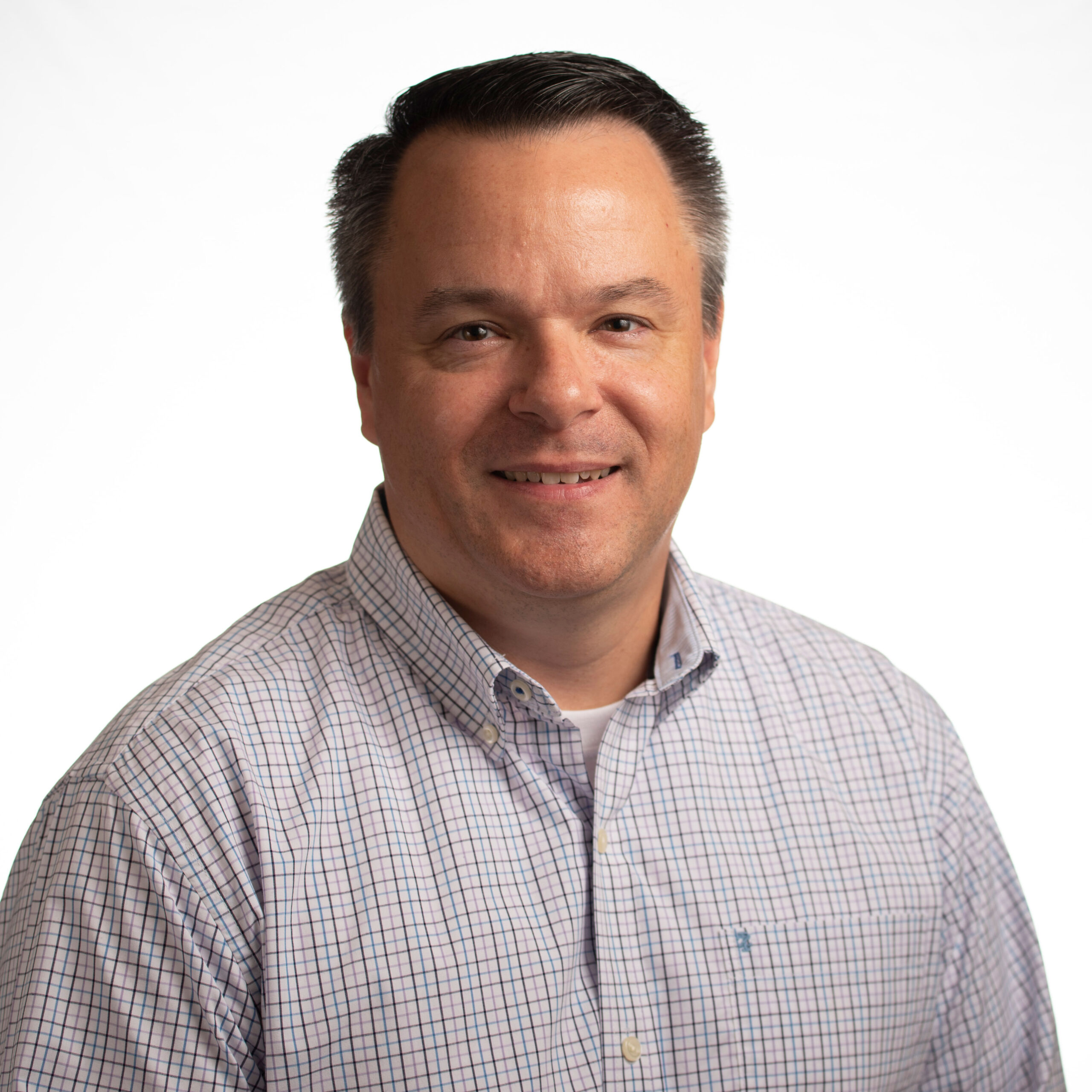 Brendan Kowalik
Chief Operating Officer
Nickie Orgler
Program Coordinator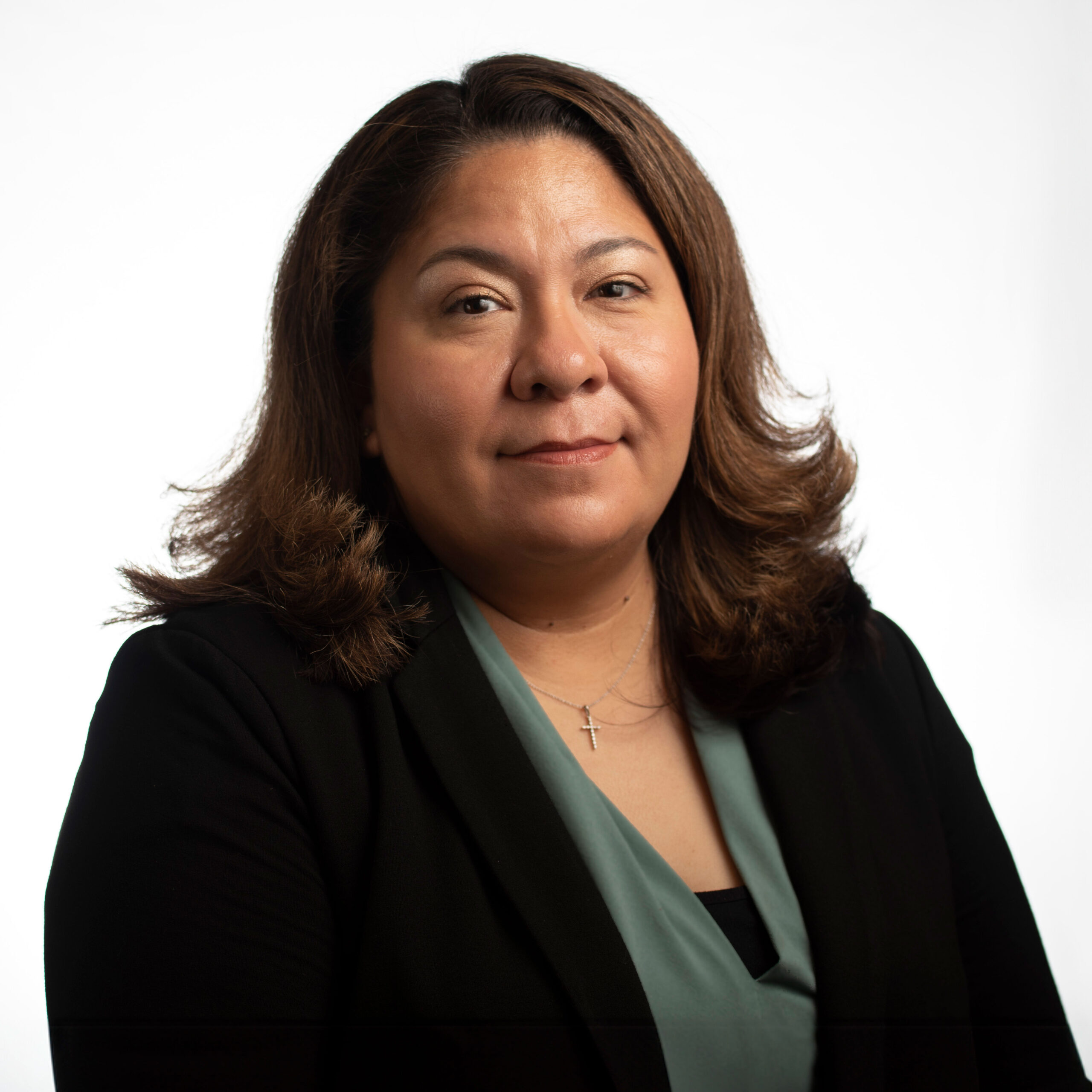 Daisy Seballes
Office Manager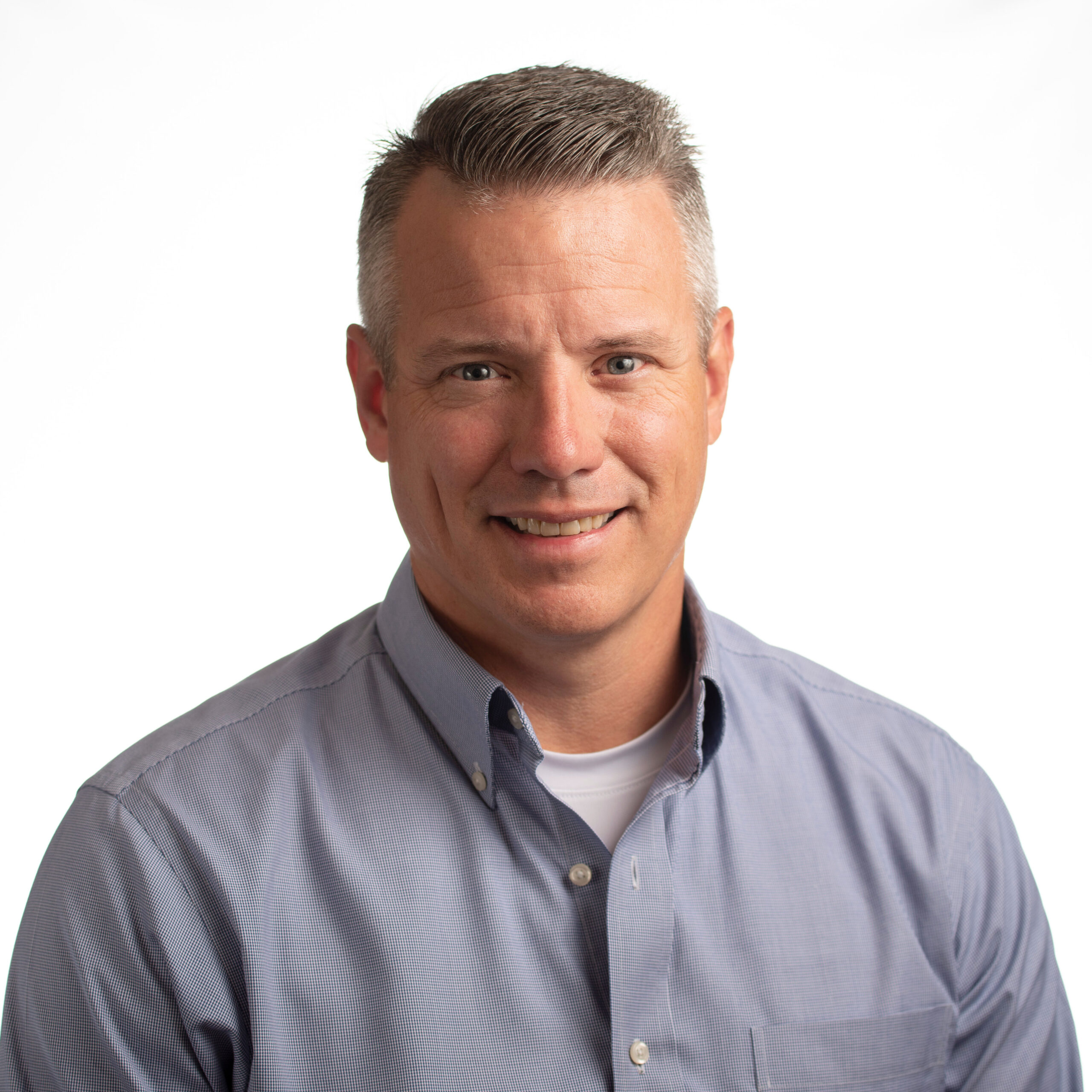 Steve Selman
Workshop Trainer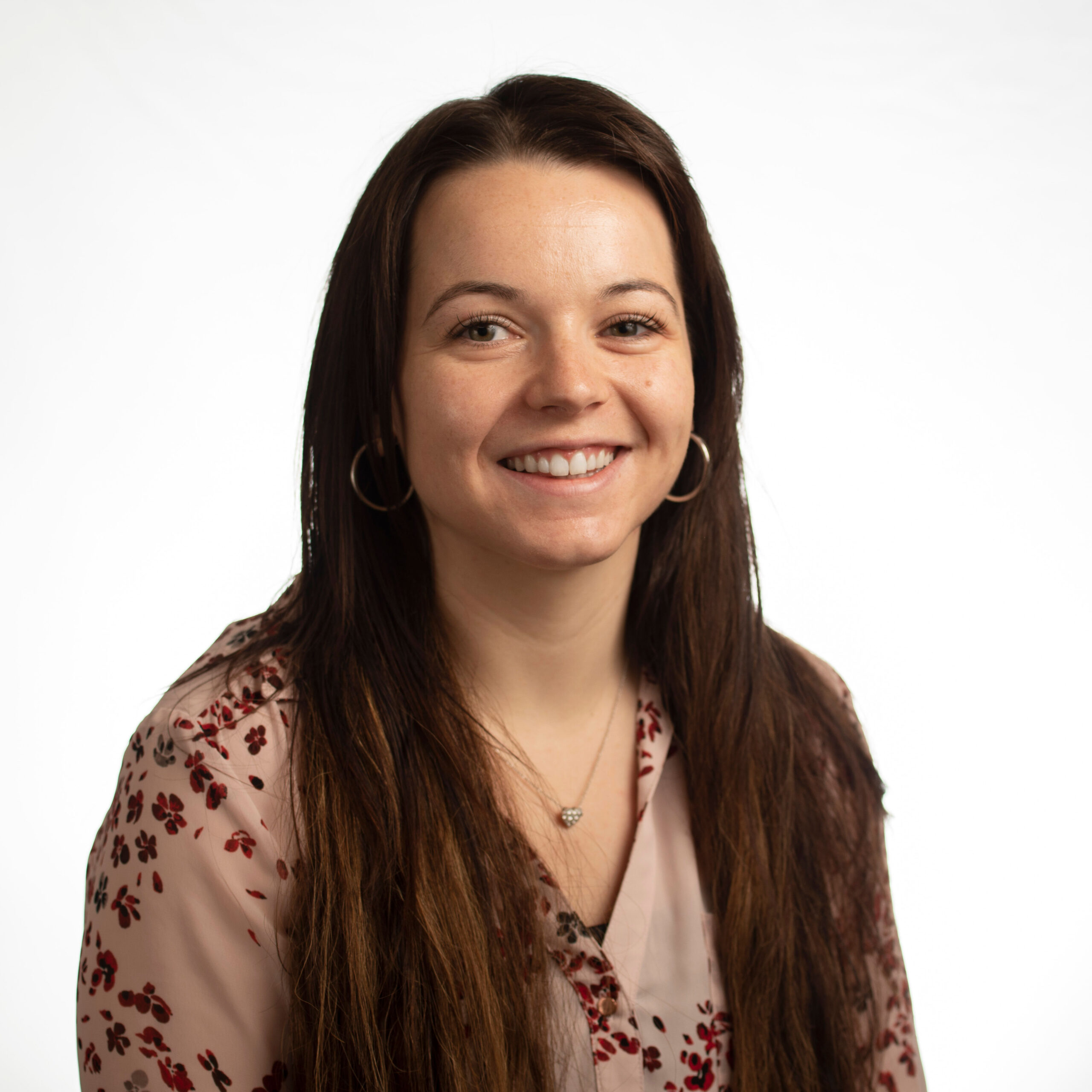 Alison Short
Workshop Outreach Specialist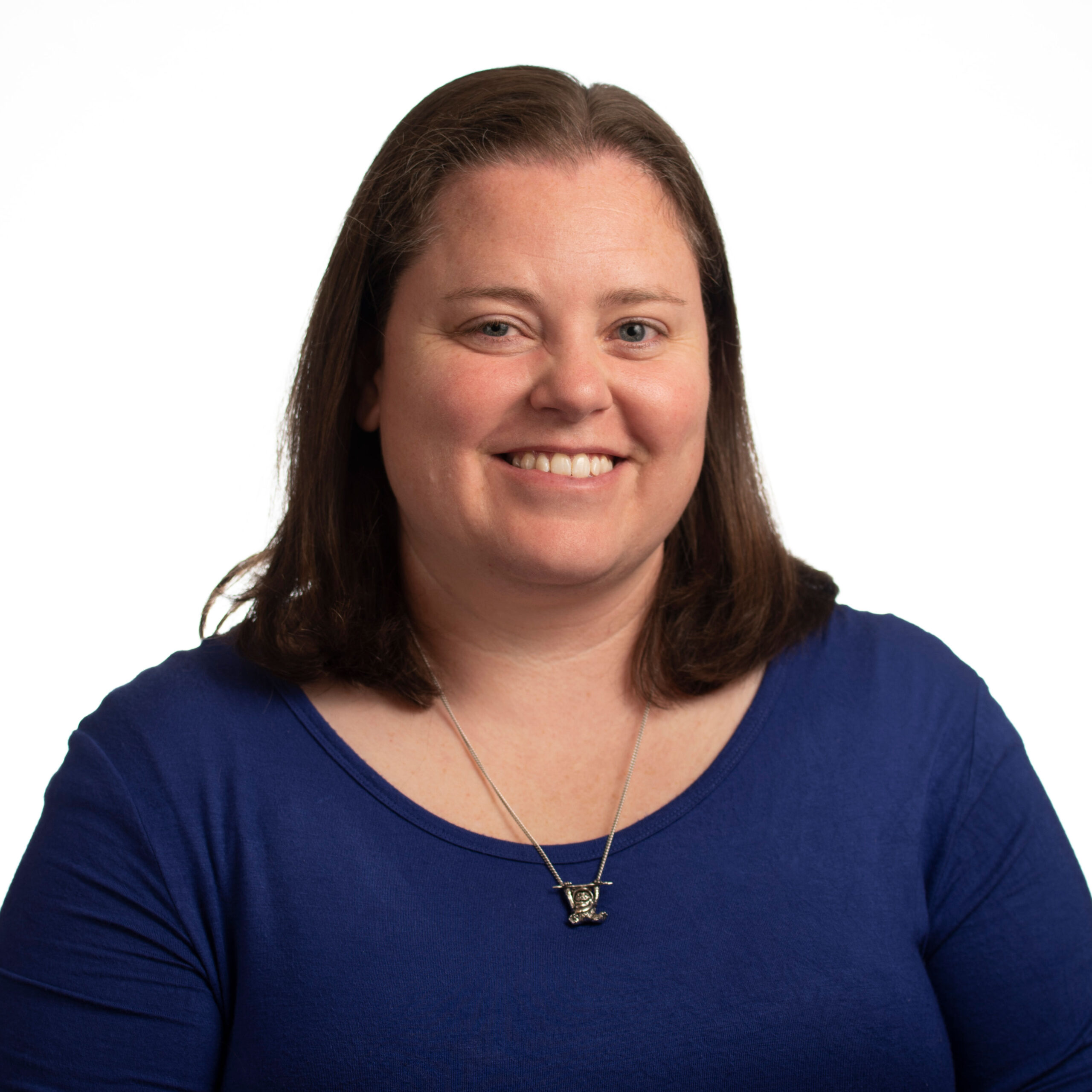 Sara Talbert
Systems Specialist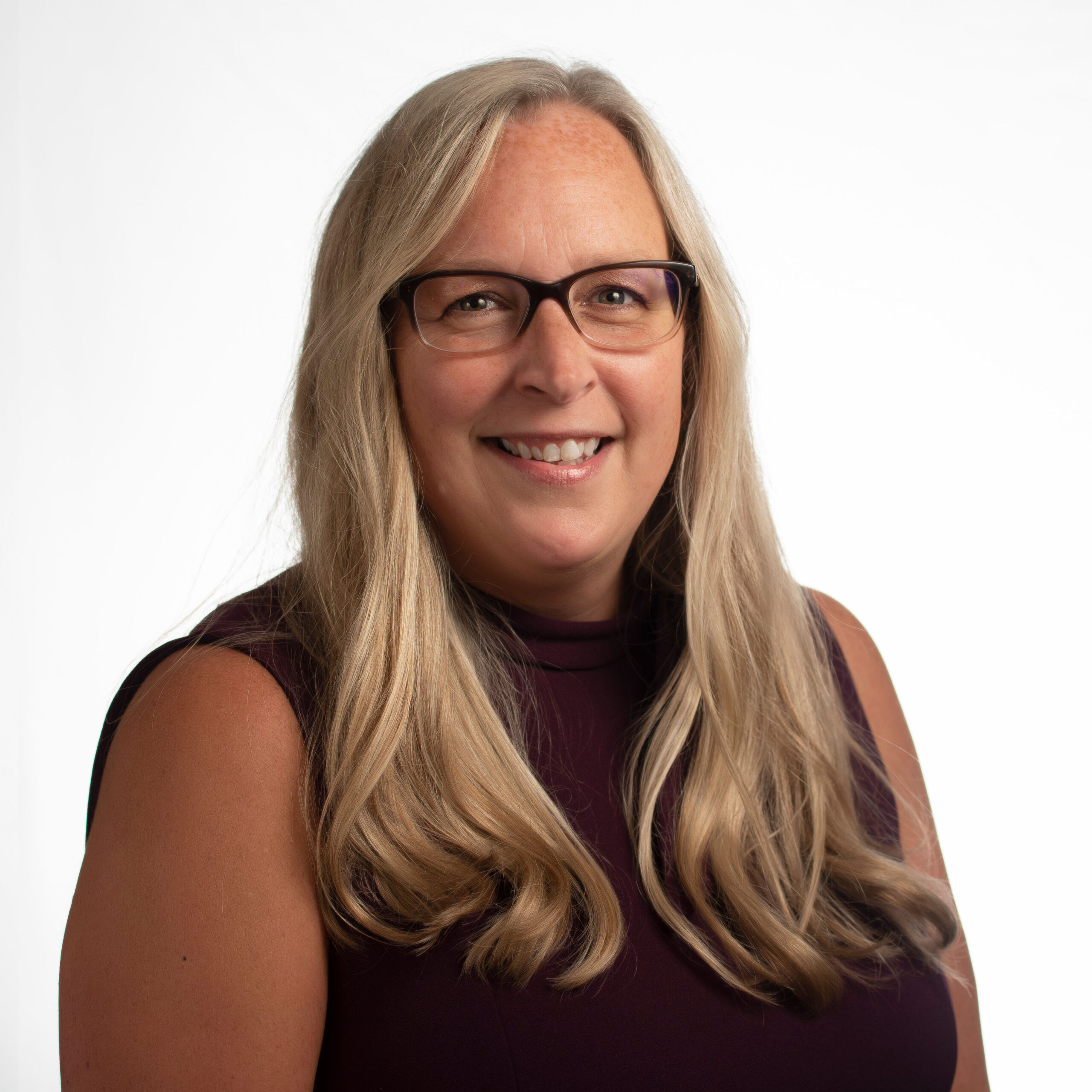 Tiffany Wildelski
Benefits Specialist
ProFeds supports the federal law enforcement community.
We are grateful for the work of our nation's federal law enforcement community. These employees perform critical functions and provide essential services that keep our country great.
ProFeds is a top-tier sponsor of the Federal Law Enforcement Officers Association Foundation (FLEOA). This nonprofit supports families of fallen officers and provides scholarships to surviving children.
At the annual ProFeds Member Conference, financial professionals help raise funds for the FLEOA Foundation. In 2023, they raised $30,000 at their casino night fundraiser.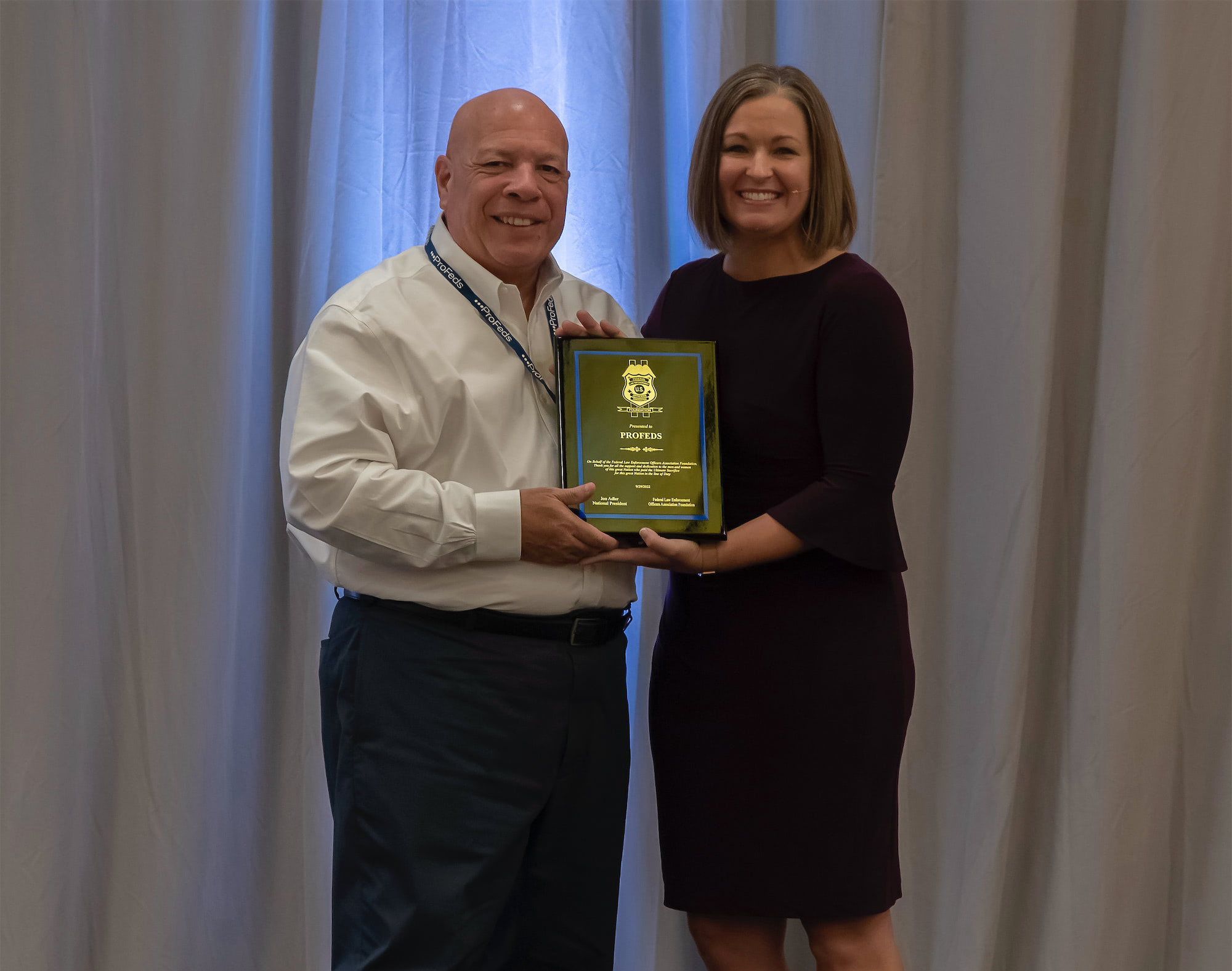 Our values guide our day-to-day mindset to remain focused on bringing out the best in all those we serve:
We speak straight
We believe that all progress starts by telling the truth. We bring a candid, no-nonsense approach to the growth and learning process to enrich the lives of those we serve.
We win together
We trust each other and cultivate a collaborative environment where everyone wins. We have fun together because we genuinely care about our mission, our teamwork and each other.
We lean in
We are human but face obstacles with grit and optimism to pave the way for others. We are forward-thinking to continually evolve and unlock our greatest potential.
We embrace abundance
We live in a country where all things are possible and know that we are blessed beyond measure. We feel that success is available to all who strive for it.
We dig deep
We are willing to do the hard work so that others can succeed. We are 'all in' and fiercely dedicated to always learning and expanding our capabilities.
We create optimism
We are all capable of creating a bigger future and our possibilities are endless. We foster optimism in others to inspire them to dream big.
We express gratitude
We are grateful for the opportunity to help many deserving people. We are humbled when we can play a part in their success and transformation.
We simplify complexity
We find joy in bringing simplicity to complex concepts. We find that clarity makes progress possible and helps others to multiply their success.
We own it
We have high standards and strive for greatness. We are accountable and committed to delivering genuine value to those we serve.
We live generously
We are giving of our time, attention, knowledge, and heart. We genuinely care about the impact we have on others.
ProFeds is nationally recognized as a great place to work– and a trusted vender partner to the U.S. Government.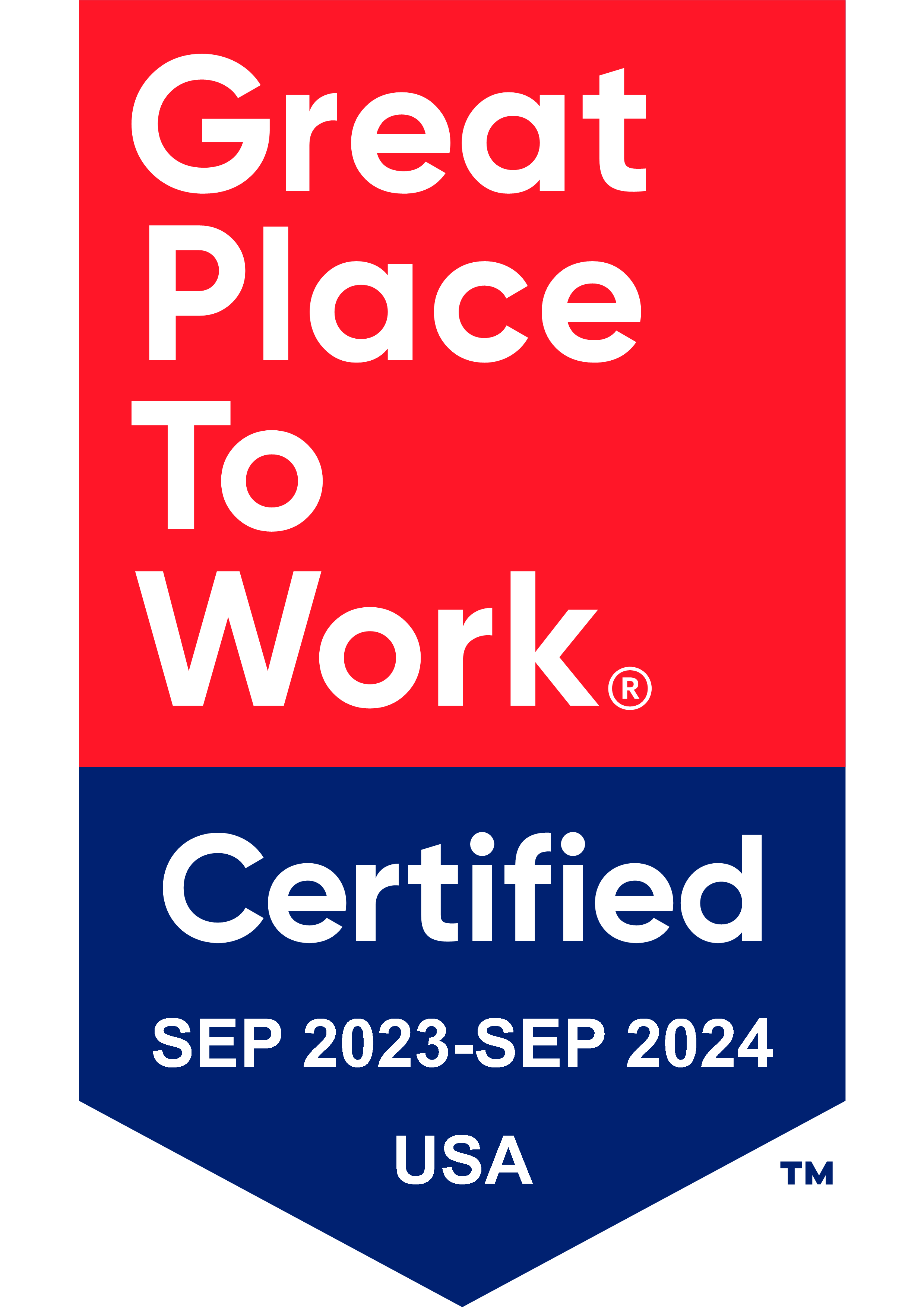 Great Place to Work Certified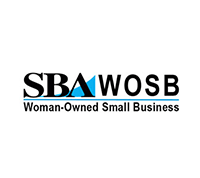 SBA WOSBWoman-owned small business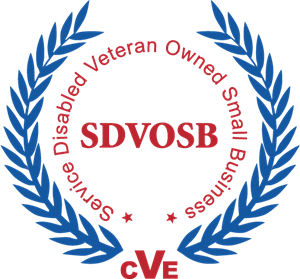 SDVOSBService Disabled Veteran Owned Small Business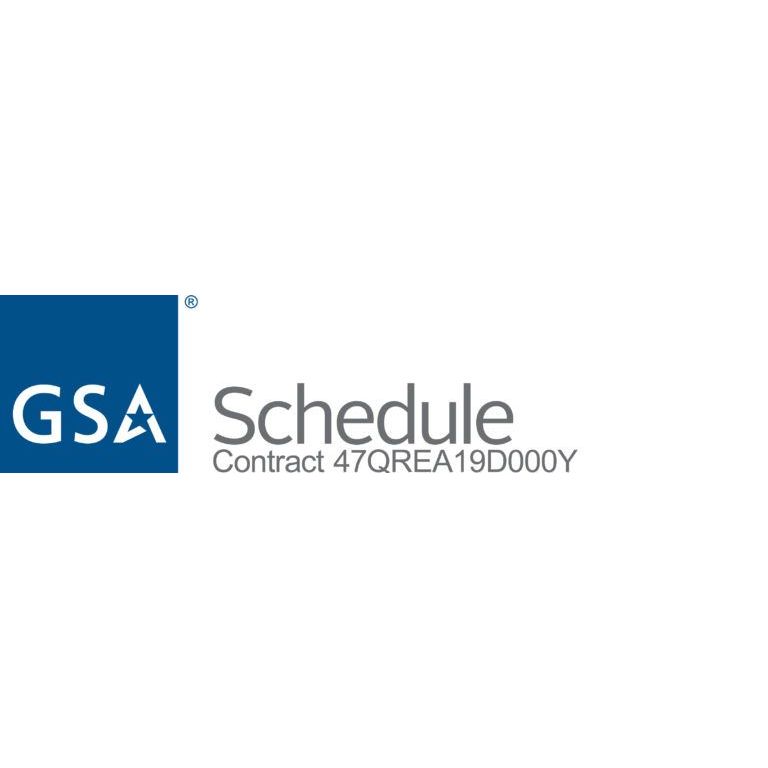 GSA ScheduleContract Holder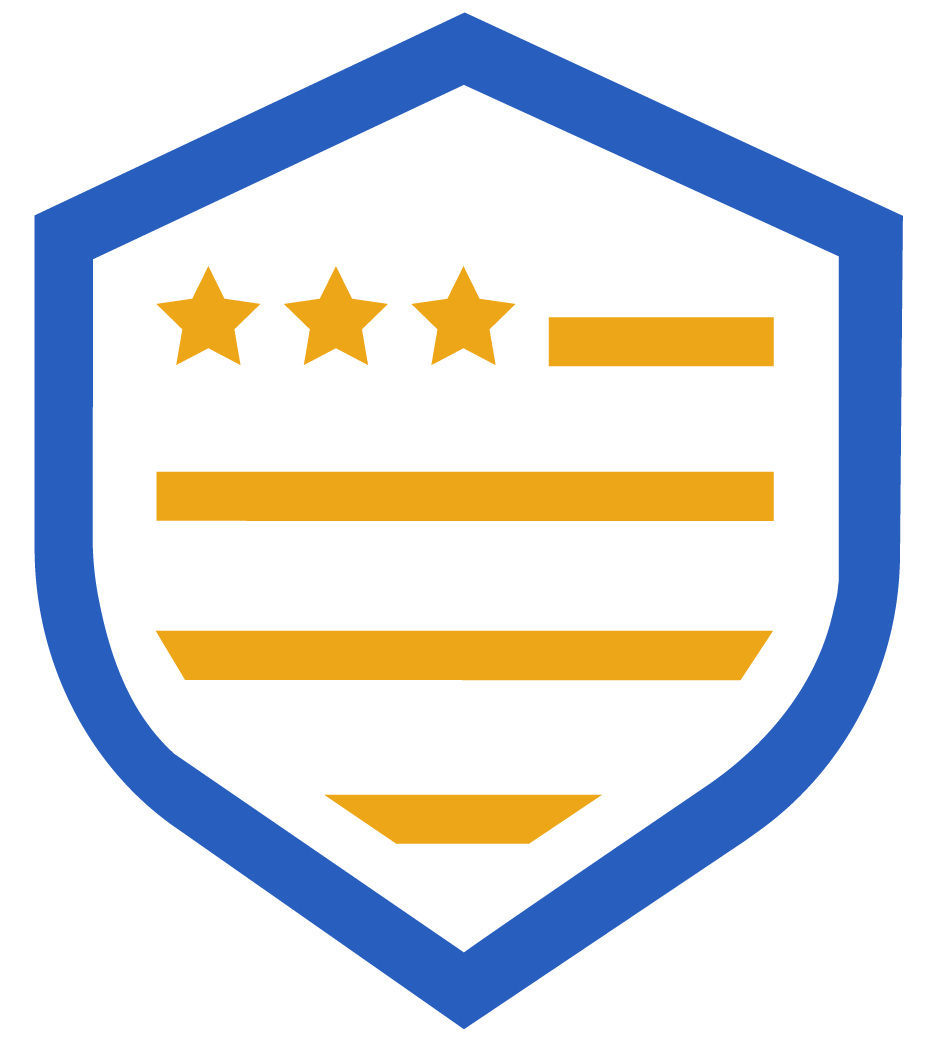 ProFeds is the leading source of benefits training for federal employees and the financial professionals who serve them.