Build Your Financial Practice by Serving Federal Employees.
Provide unique value to the federal workforce when you get training and support from ProFeds.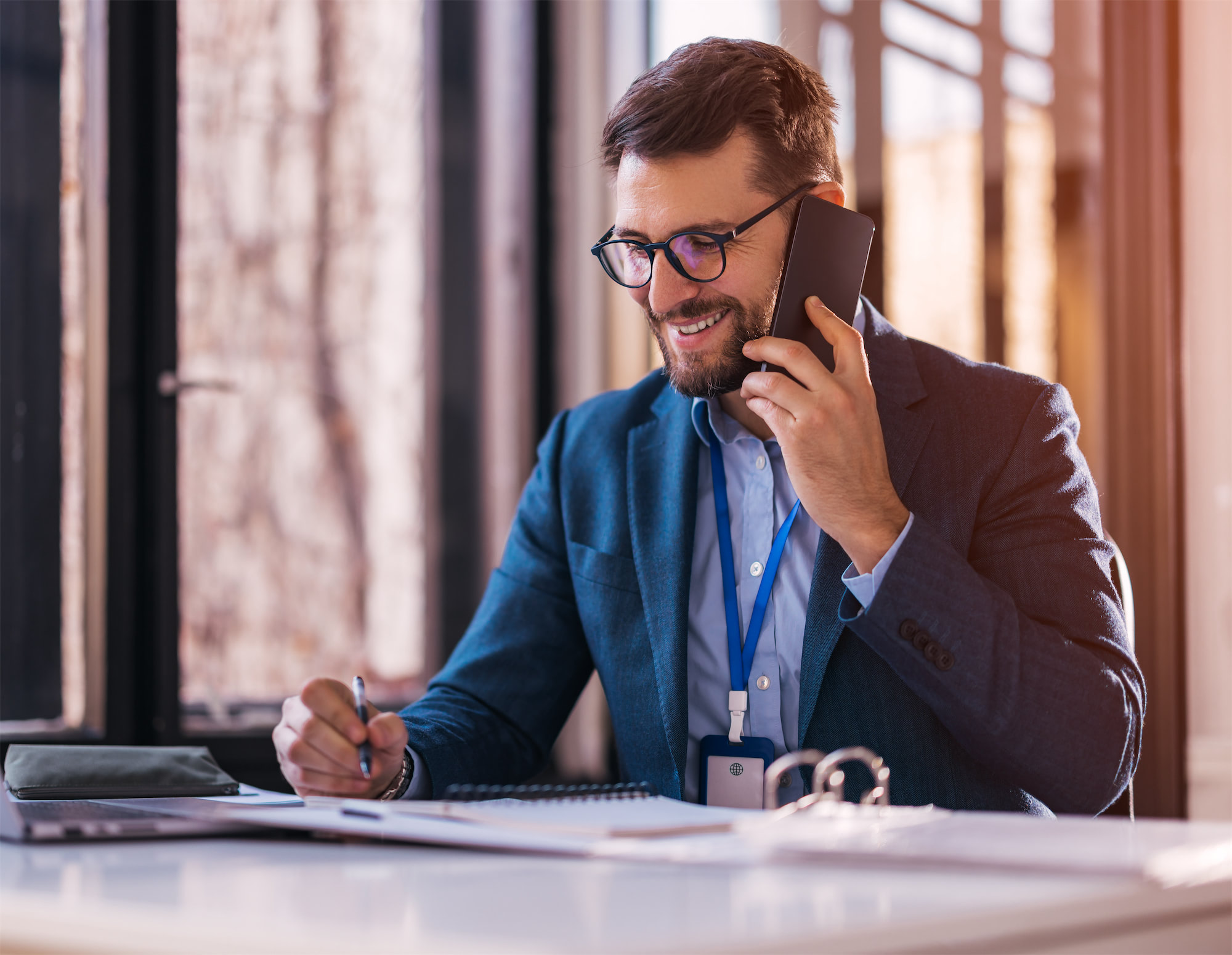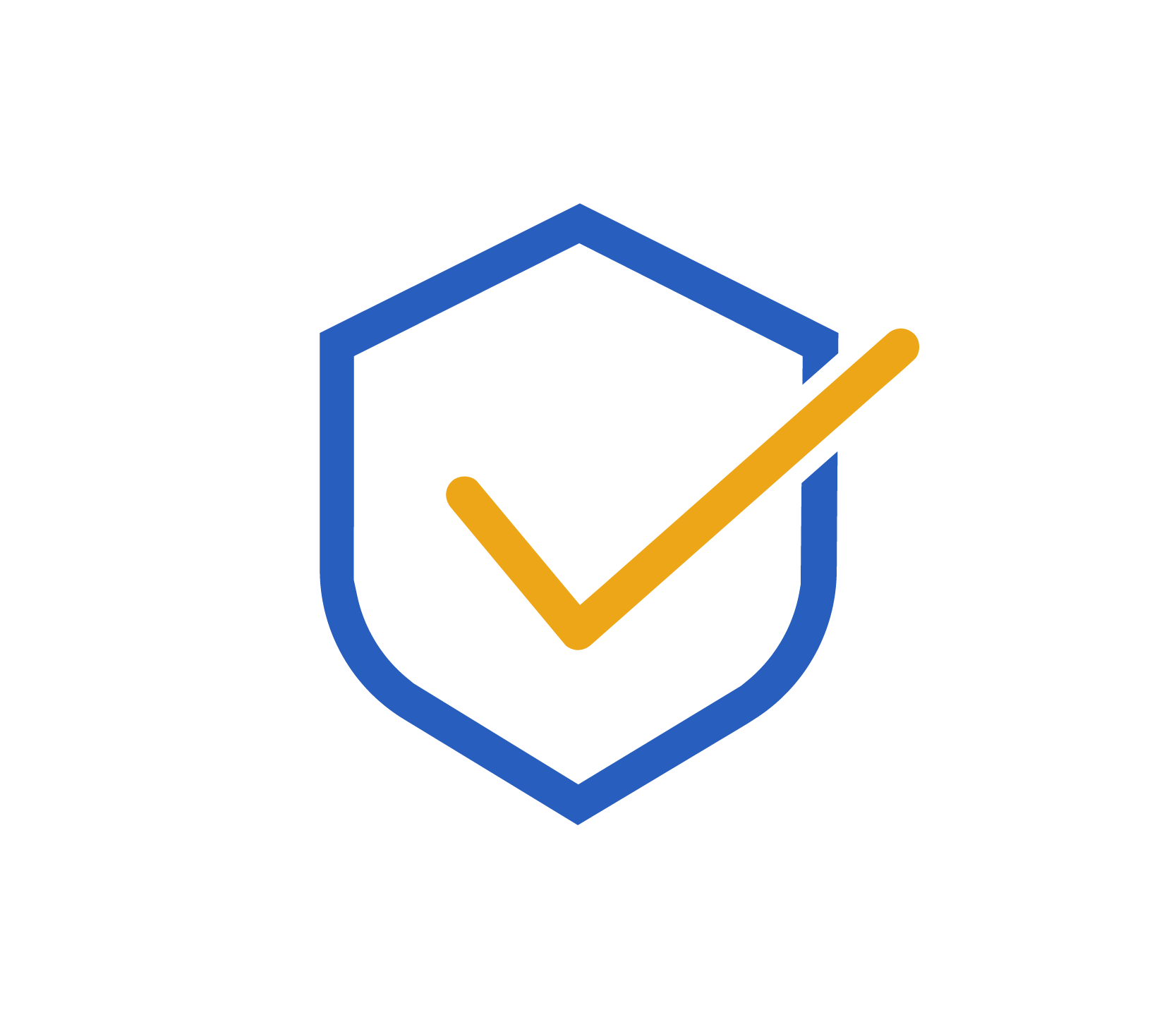 Learn the niche needs of the federal employee audience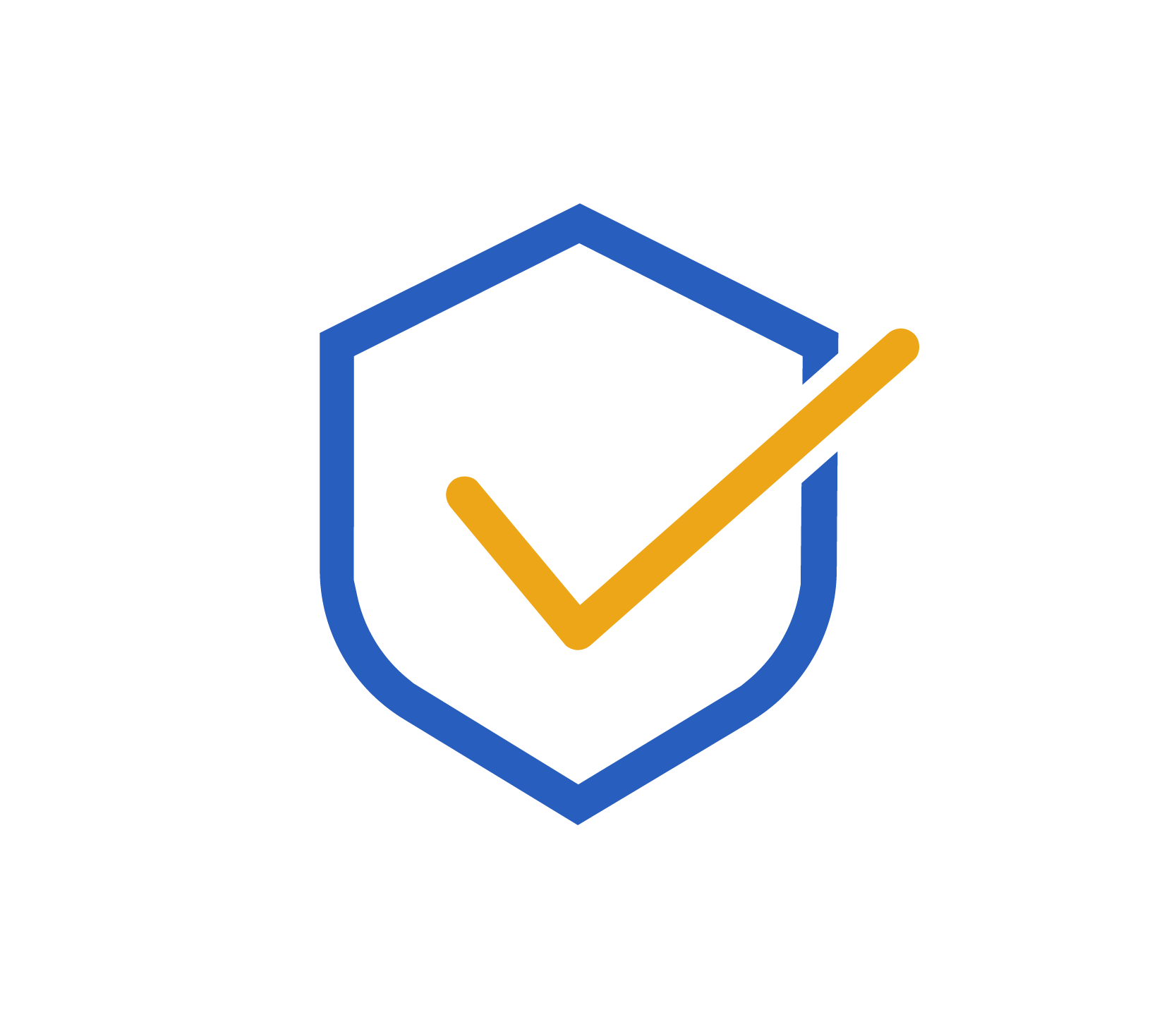 Serve your clients to retire with confidence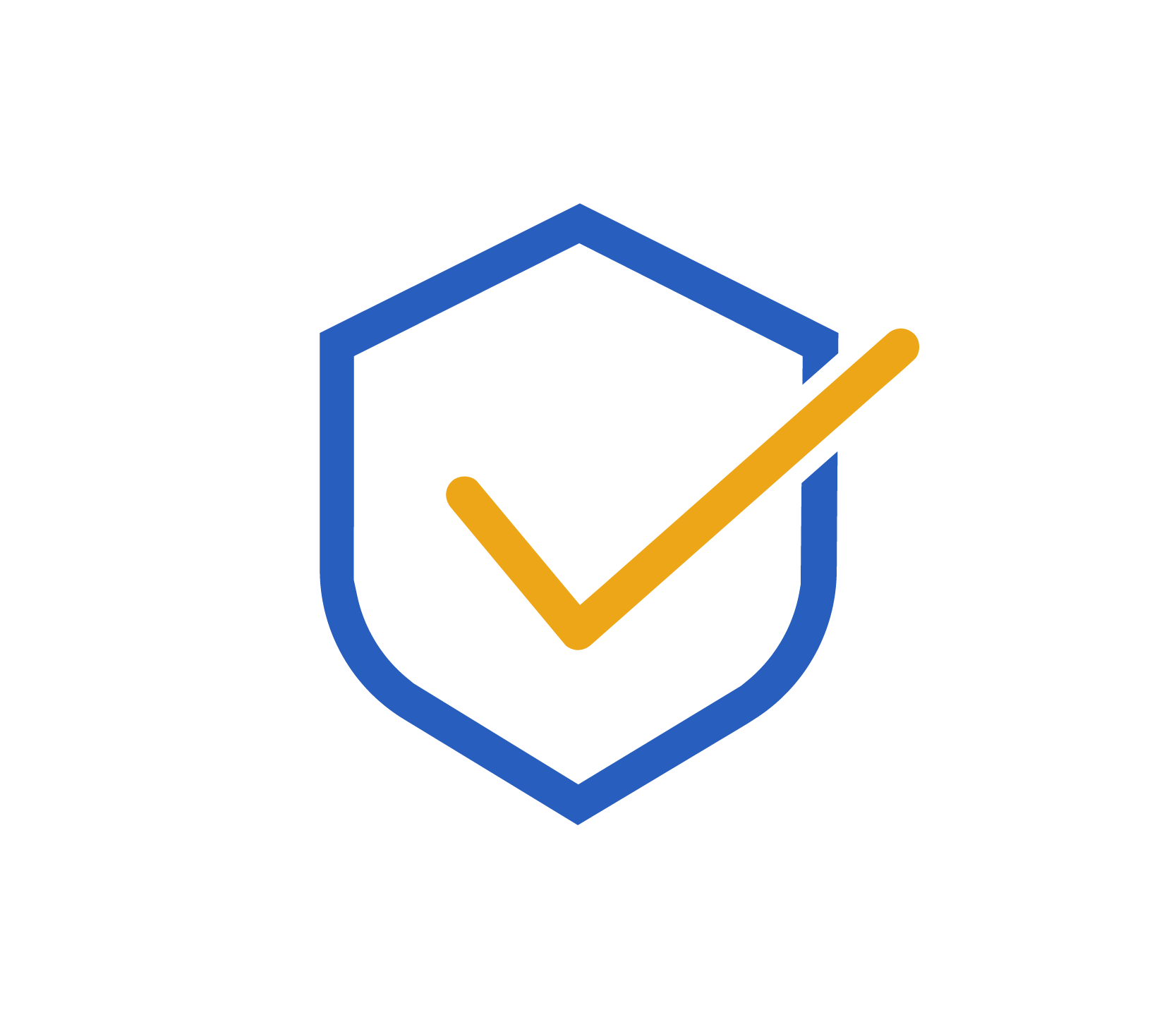 Build a rewarding financial services practice
The federal benefits system is complicated— federal employees deserve advisors who can guide them through it.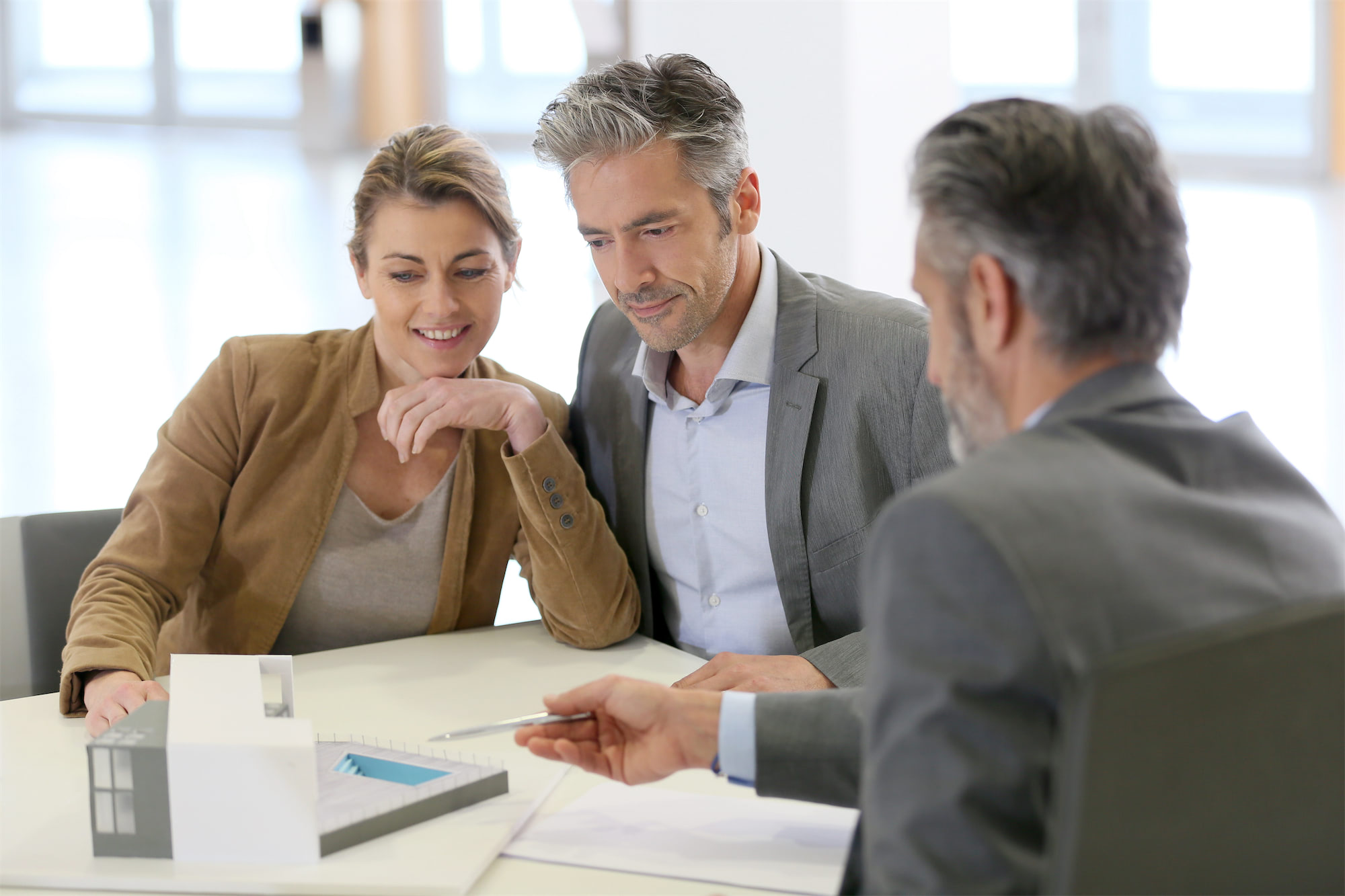 As a financial professional, you want to exceed your client's expectations and provide the expertise they deserve.
You may have found yourself frustrated by the lack of thorough training and support available to genuinely serve the federal employee audience. Perhaps the training you've received from other organizations has been all about what you can sell to federal employees – not about how you can help them live a retirement they can be proud of.
A community that provides ongoing support, continuing education, and the opportunity to build meaningful relationships with federal employees eager to retire confidently can be essential to building your rewarding practice.
Be empowered to serve federal employees.
ProFeds is the leading source for candid, no-nonsense federal employee retirement training, offering you the opportunity to hone the deep expertise you desire.
Learn
Go through our in-depth training program to learn to decipher the complicated world of federal benefits. This course exposes you to both the unique opportunities and the legitimate planning challenges that federal employees face as they plan to retire from federal service.
Serve
Get the tools you need to educate and inspire federal employees to take action so they can proudly retire from government service with confidence.  Use your industry expertise to collaborate with these employees to design strategies to help them meet their goals.
Build
Continue to elevate your capabilities to help federal employees by tapping into the vast experience of a community of your peers who have devoted their financial practices to serving this audience. You can create a rewarding practice you are proud to have built the right way for the right reasons.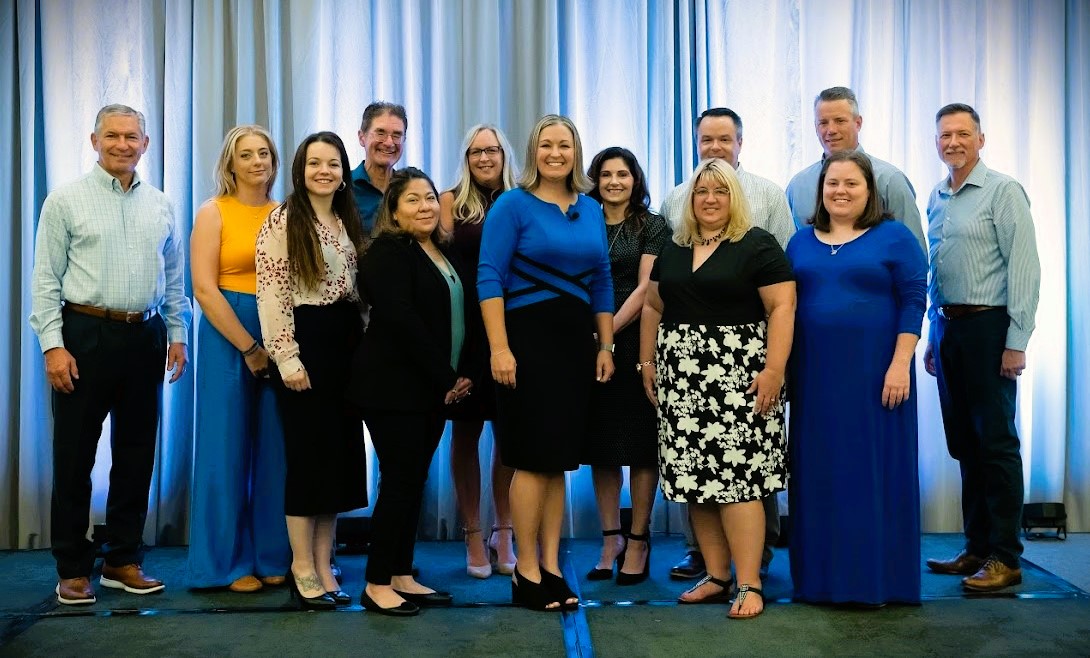 ProFeds leads the way in federal benefits training.
ProFeds is a team of federal retirement professionals and educators who understand the government benefits maze. Since 2008, we've helped hundreds of thousands of federal employees across the U.S. plan for retirement.
We offer tailored training to financial professionals regarding the unique complexities of federal benefits. We help them provide credible, top-notch financial guidance to their federal clients.
At ProFeds, we don't push you to sell specific financial products. Instead, we encourage federal employees to get educated about their benefits, so they can take meaningful action to reach their goals. This means you can focus on serving, not selling.
Aligning with us may be for you if you want to form collaborative relationships with clients, offer the right strategies and vehicles for the right reasons, and genuinely serve federal employees who serve our country.
ProFeds Steps to Success.
The ProFeds Network is highly selective. Are you the right fit?
See If You're a Good Fit to Join ProFeds
Take the first step by scheduling a call with us. We'll discuss how ProFeds can support your financial services practice and determine if you are the right fit for our organization.
Complete ProFeds Training
Access our comprehensive training programs which are focused specifically on federal employee retirement benefits. Gain the knowledge and skills necessary to serve this niche market.
Build a Rewarding Practice
Join our nationwide network of financial professionals serving federal employees. We provide ongoing support, continuing education, and the opportunity to connect with federal employees eager to retire with confidence.
Our members have a lot to say about their experience with ProFeds.
"Working with federal employees has changed my practice in countless ways thanks to the great support from the ProFeds team!"
"ProFeds has provided the missing pieces to our service to federal employees. We so appreciate the ways you support our business."
"I am beyond thankful for the ProFeds community and am eager/excited to partner with you as I grow my federal employee service."
ProFeds is proud to be a Woman-Owned Small Business (WOSB) and a Service-Disabled Veteran-Owned Small Business (SDVOSB), which carries an impeccable reputation with federal agencies and employees alike. ProFeds is a GSA Schedule Contract Holder 47QREA19D000Y.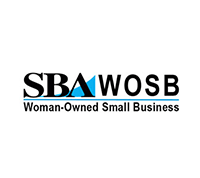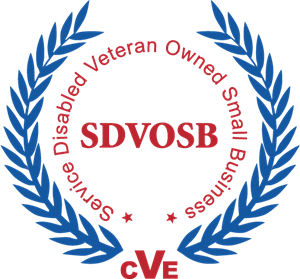 ProFeds is the leading source of benefits training for federal employees and the financial professionals who serve them.