Become a ProFeds member today, and you'll also get a free listing in the Financial Professional Directory on the federal market's fastest growing and most-read web site covering retirement planning issues, MyFederalRetirement.com.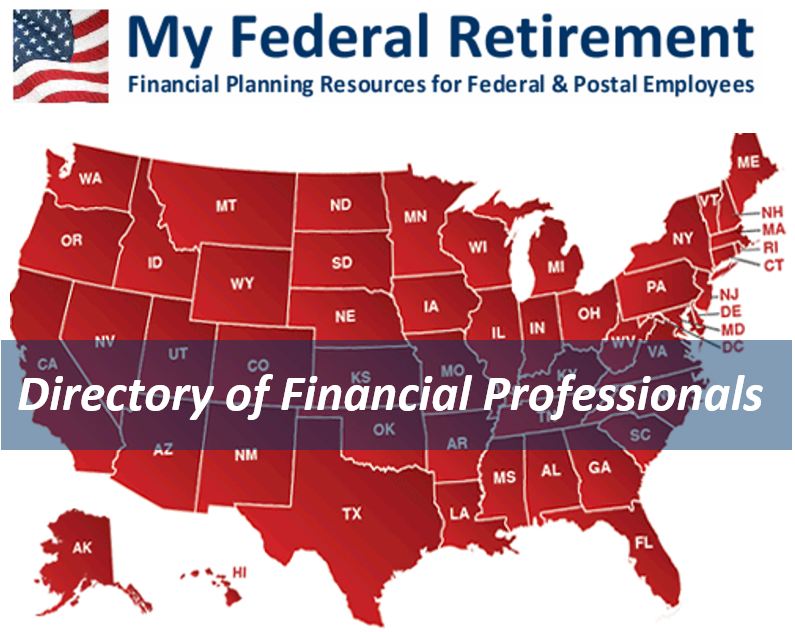 Your expertise and credentials will be showcased to a highly qualified audience of federal and postal employees actively seeking retirement planning information and guidance.
Your listing, complete with your contact information, will get exposure to more than 150,000 unique site visitors per month — and it's absolutely free for as long as you are a ProFeds member (value: up to $297/year).
Your listing is exposed to MyFederalRetirement.com's entire readership — an average of 150,000+ unique visitors monthly — for as long as you are a ProFeds member, and includes:
Highlights of your practice, a summary of your areas of specialty, plus a listing of your credentials and expertise.
Complete contact information (phone, address, email, website, etc.).
Inclusion of your logo or picture (optional).
Free updates to your listing at anytime.